Your trusted source for breaking up with dieting, getting out of the "on-the-wagon, off-the-wagon" cycle, and finally healing your relationship with food and your body for good.
Meet your instructors:
Dana Monsees, MS, CNS, LDN and Cristina Hoyt, MS


Integrative Clinical Nutritionists and Body Image Coaches who have had their own "it's complicated" relationships with food, and their fair share of issues with disordered eating and body image struggles. Until they realized it didn't have to be this way forever. And put in *years* of work to create the life of body freedom and food neutrality they and their clients now enjoy. And hey, we get it. We've been in exactly your shoes. The feels around our bodies and food around the holidays are messy. So Dana and Cristina are taking their signature real talk, no BS approach to breaking the wheel of diet culture both with compassion and seriousness, but a small side of lightheartedness.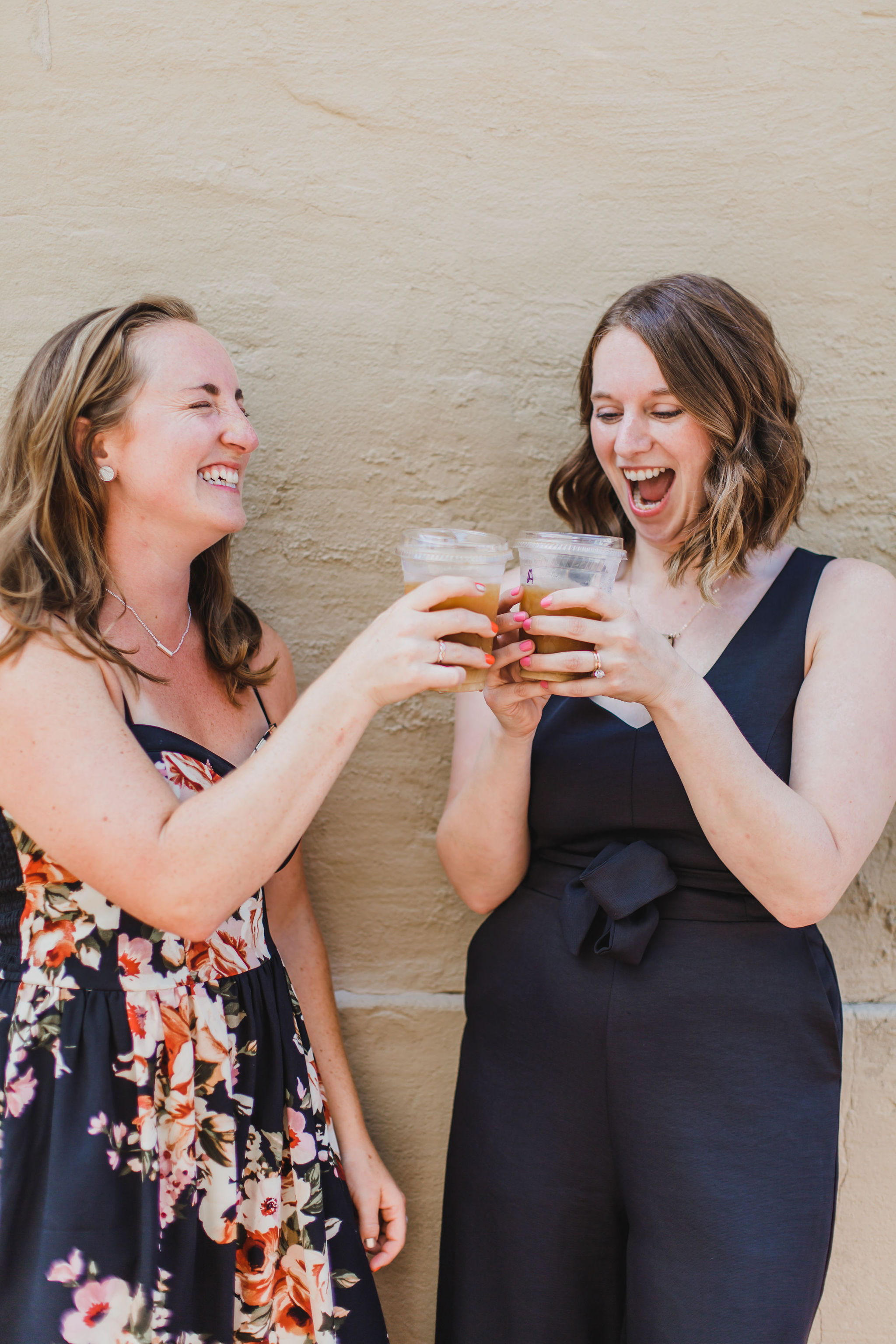 Featured Courses on Whole-Hearted Eating™ Academy